FREE Shipping on orders $30+
Encouraging families and strenthening communities
through engaging, educational, and screen-free sensory play inspired by children's literature delivered right to your door with no prep required.
"Everything is provided for me. I don't have to think about it."
- Tiffany C.
1 Box for Every 10 Sold is Donated to Children in Foster Care
It has literally entertained them for hours today! That's a huge win for a mama trying desperately to homeschool three kids at the same time, and also keeping two under two entertained and happy! Broccoli Boxes for the win today!! Thank you!!!
- Stephanie P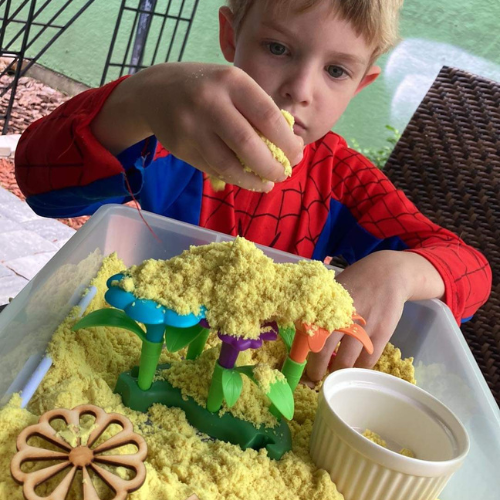 Join the Broccoli Boxes Family
Connect with us and other families on Instagram by using #broccoliboxes in your posts.
And don't forget to follow us for sneak peeks of new products, play ideas, and encouragement.